Dr. Keren Sharvit - Head of Program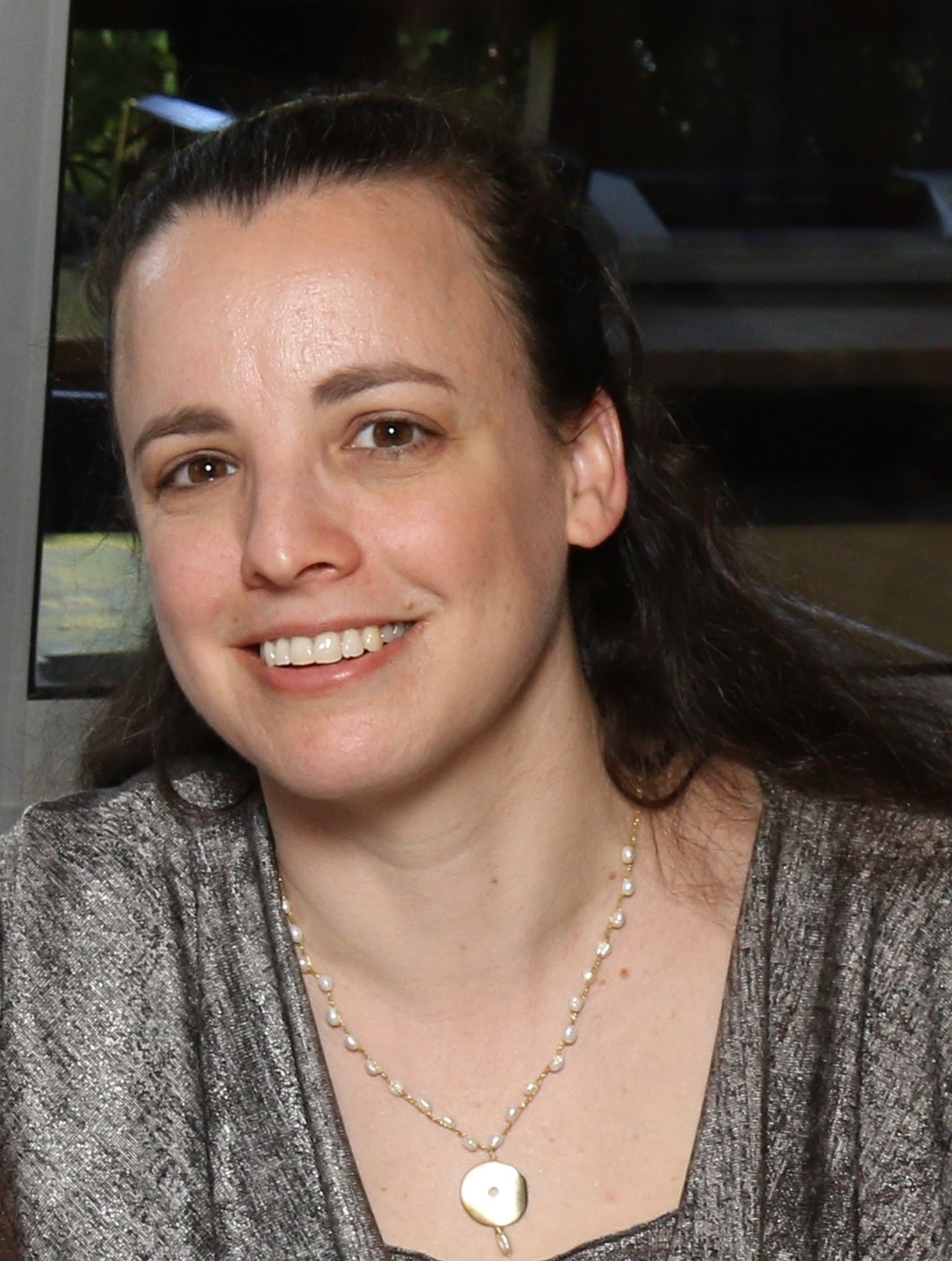 Dr. Sharvit joined the faculty of the University of Haifa in 2010, as part of the process of creating the new MA Program in Peace and Conflict Management (PCM). Since then she has served as a faculty member in the PCM program as well as in the Department of Psychology, and in 2014 she was appointed as the head of the PCM program. Prior to joining the University of Haifa, Dr. Sharvit spent one year as a postdoctoral fellow at the Swiss Center for Conflict Research Management and Resolution, Hebrew University of Jerusalem, and two additional years as a postdoctoral research associate in the Department of Psychology, University of Maryland, College Park. Her research focuses on social-psychological processes involved in intergroup conflicts, especially intense and protracted conflicts. Some of her specific research topics include the roles of emotions and their regulation, moral reasoning, categorization processes and societal beliefs and ideologies in situations of conflict, as well as the individual and collective implications of being victims and perpetrators of violence.
Email: This email address is being protected from spambots. You need JavaScript enabled to view it.
Website: http://sharvit.socialpsychology.org/
Dr. Ran Kuttner
Dr. Ran Kuttner recently returned to Israel after seven years in the US, in which he was an Associate Professor of Negotiation and Dispute Resolution at the Werner Institute, Creighton University. Preceding his arrival at Creighton, Ran was a Visiting Scholar at the Program on Negotiation at Harvard Law School for three years, where he acted as an Associate Director of the Dispute Resolution Project and where among other research projects he helped redesign and teach the Harvard mediation course, a joint course for law and MBA students.Ran completed his Ph.D. at the Program on Conflict Management and Negotiation at Bar-Ilan University, Israel. His focus is on relational approaches to conflict resolution and he published articles on mediation, dialogue, leadership, negotiation and conflict resolution pedagogy in leading academic journals. He is a certified mediator and mediation teacher in Israel and consults to organizations and community mediation centers that work towards a more dialogic Israeli society in implementing collaborative conflict engagement approaches.
Email: This email address is being protected from spambots. You need JavaScript enabled to view it.
Dr. Carmela Lutmar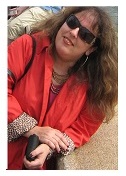 Researcher , Ph.D., Political Science, New York University, 2004. Research Interests: Causes of War and Peace, Conflict Resolution, Mediation, Theories in International Relations, Leaders, Civil Wars, State Building.
Email: This email address is being protected from spambots. You need JavaScript enabled to view it.
Prof. Edy Kaufman

Prof. Edward (Edy) Kaufman completed his B.A. in Sociology and Political Science and M.A. in International Relations at the Hebrew University of Jerusalem, his doctoral dissertation at the University of Paris (Sorbonne) and conducted post-doctoral studies at the University of Michigan (Ann Arbor). He is a Senior Researcher at the Center for International Development and Conflict Management and its former Director and held earlier similar positions in the Harry S. Truman Research Institute for the Advancement of Peace at the Hebrew University. In the last years, he has been teaching at the Department of Government and Politics of the University of Maryland and in the Government and Diplomacy Program of the Interdisciplinary Center, Herzlyiah.
Email: This email address is being protected from spambots. You need JavaScript enabled to view it.
Prof. Benny Miller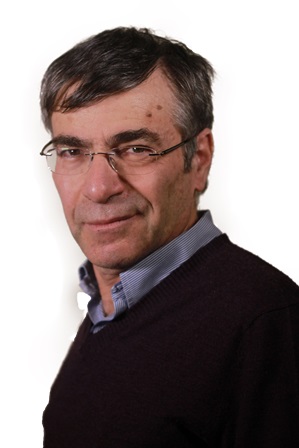 Prof. Benny Miller is a professor of International Relations at the School of Political Sciences, and served as the Head of the Program for Peace and Conflict Management between 2010 and 2013. He was also the President of the Israeli Association for International Studies. Prof. Miller received his Ph. D. from the University of California at Berkeley and was a Research Fellow at Harvard, MIT and Princeton University. He was a tenured member of the department of International Relations at the Hebrew University of Jerusalem and a Visiting Professor at Duke University and the University of Colorado, Boulder. Among his publications: When Opponents Cooperate: Great Power Conflict and Collaboration in World Politics (Ann Arbor, Michigan: The University of Michigan Press, 2nd ed., 2002); and States, Nations and Great Powers: The Sources of Regional War and Peace (Cambridge: Cambridge University Press-Cambridge Studies in International Relations, 2007). He has also published numerous articles on international relations theory and international and regional security, war and peace, democracy promotion, grand strategy, nationalism and conflict, sources of international cooperation and conflict, international and regional conflict management, great-power intervention and the effects of the great powers on regional security.
Email: This email address is being protected from spambots. You need JavaScript enabled to view it.
Website: http://poli.haifa.ac.il/~bmiller
Dr. Harry Frey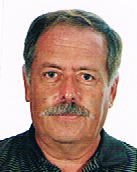 Dr. Harry Freycompleted his undergraduate studies is Social Sciences and Social work in Australia. He completed his M.A in Community work in Haifa University and has for many years has been a community practitioner helping to establish the Association for Community Development, Acre. His doctoral studies and thesis from Ruskin University England was on the subject of ethnic community conflict and is based on research both in Israel and Northern Ireland.
Email: This email address is being protected from spambots. You need JavaScript enabled to view it.
Dr. Ronen Zeidel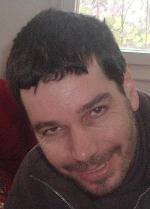 Dr. Ronen Zeidel is a historian of the Middle East. He received his MA in 1997 and PhD In 2004 from the University of Haifa. Dr Zeidel specializes on the history of Iraq and serves as deputy head of the Center for Iraq Studies in the University of Haifa. He is the author of dozens of articles on history, natioanl identity, culture and society in Iraq published in leading academic journals worldwide and in Iraq. He is a popular commentator on Middle Eastern affairs in the Israeli and international media. Dr. Zeidel also teaches classes on the Arab-Israeli conflict, The Arab Spring and the geopolitics of the Middle East in the Universities of Haifa, Tel Aviv and Jerusalem, working mainly with international students. His class, "Geoplitics of the Middle East" is an unconventional and original exposition of Middle Eastern realities based on a wide variety of themes from oil to the distribution of populations and from minorit ies to the political system, ending with a unique presentation of the Palestinian-Israei conflict. This class received very high evaluations from international and Israeli students. Dr Zeidel speaks, in addition to Hebrew, English, Spanish, Arabic, French and some Portuguese, Serbo-Croatian.
Email: This email address is being protected from spambots. You need JavaScript enabled to view it.